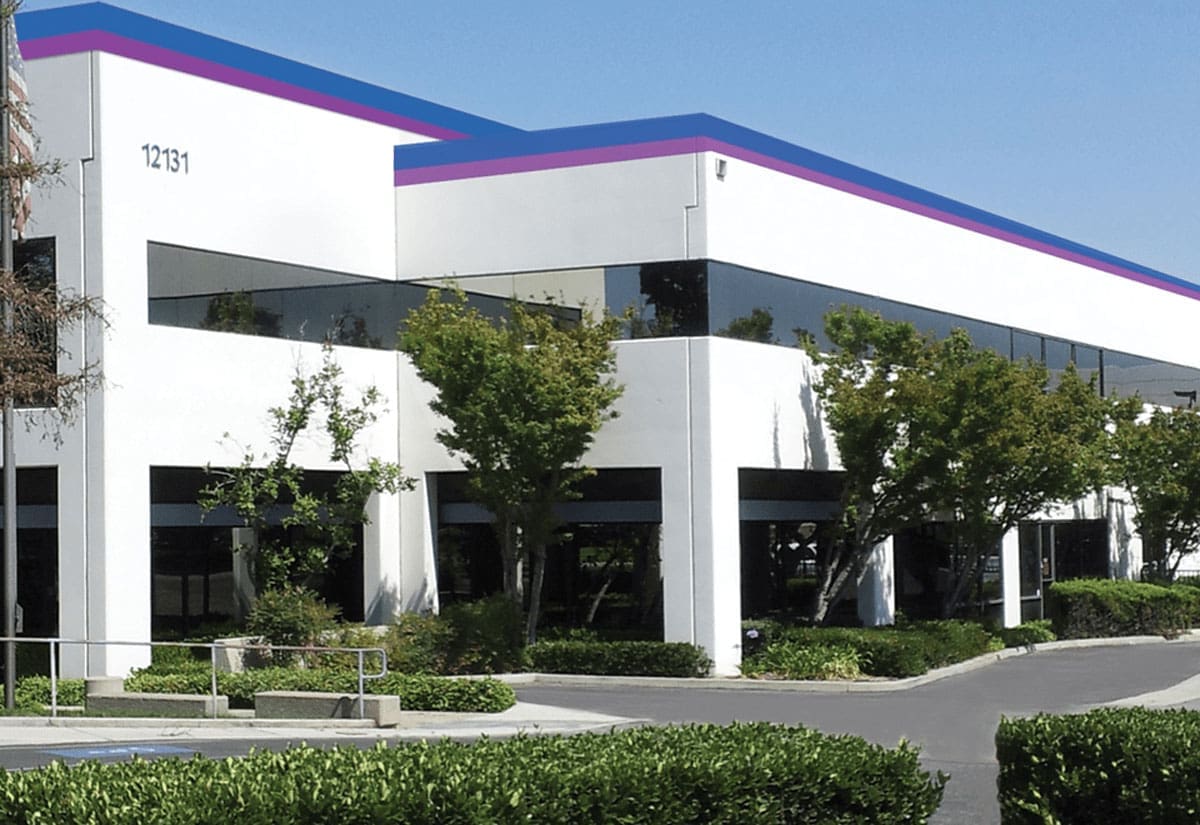 With nearly 5 Million jobs available in today's US economy, it is truly a job seekers market for those looking to make a change. Fueled largely by the pandemic, "the Great Recession" has been an ongoing trend of employees leaving their employers to find new opportunities elsewhere. Now couldn't be a better time to find a new role, a new industry, or even a new career entirely.
NTMA's 7-Month Machinist Program is aimed to develop men's & women's trade skills within the CNC Machining industry in a fraction of the time it normally takes. Everything from GD&T, Blueprint Reading, and Manual Machining all the way up to fully automated CNC Machining.
But did you know that NTMA also offers complimentary resume, interviewing & job placement services to its students? Yes! In fact, both our current students in training as well as anyone who's graduated from NTMA both qualify for these services as a part of their education!
College is certainly not for everyone and is becoming increasingly over-inflated due to high tuition costs. For over 50 years, the NTMA staff has had thousands of students go on to make a terrific living, have upward mobility, and skills that will benefit them for a lifetime! To inquire further, please give us a call at 800-962-6862 or find us online at the link here.