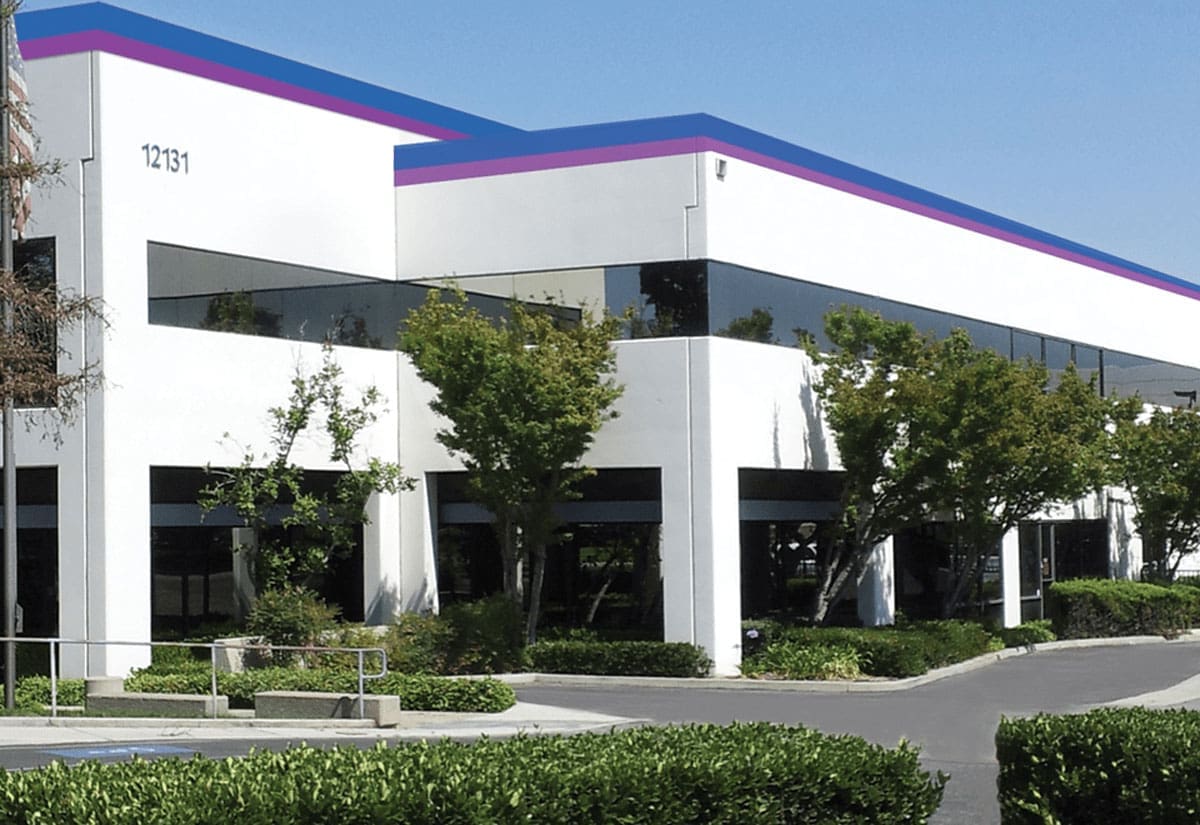 Thanks to software and hardware innovations, today's CNC machinery is certainly not the same as what it used to be just a few decades ago. Below are a few key skill sets of most top-performing machinists:
Manual Machining – Knowing the basics of speeds, feeds, and the overall "feel" of machining is a basic skill all CNC Machinists should know. We teach Manual Milling and Manual Turning first to our students, in conjunction with Blueprint Reading & GD&T courses.
Tooling Offsets/Machine Setup – Although CNC Machinery operates almost entirely automated, the setup before any given cycle run is critical for any manufacturing process. A skilled machinist will know how to do setups on an array of machines, set tooling offsets, and other various operations to prep a machining job properly. 
Basic Mathematical knowledge – Most of the programming for CNCs does the hard math for the large majority of operations today. But having a basic feel for addition, subtraction, multiplication, and division in standard and metric measurements will aid in one's learning curve to become a skilled machinist. 
At NTMA, we've constantly adapted our Machinist Program's curriculum over time, to help our students become flexible with the adoption of new technology such as Solidworks CAD Design software, MasterCAM programming software, and a variety of different types of CNC Machines. Please visit us on the web at: www.ntmacc.org or give us a call at 800-962-6862.